ObservIST: Certifying Seal of Best Practices
15 of March, 2019
In the fulfillment of ObservIST's Mission, a certifying seal of Best Practices (BP) was created. The aim of this certifying seal is to set an additional evaluation format, an institutional added value and merit recognition, and an acknowledgment and encouragement of all those who submit Best Practices to ObservIST. The certifying seal may be posted in institutional documents or digital contents.
In the year 2016, the "AEPQ Management Practices" (in Portuguese) were recognized as a Best Practice in the area of Processes & Quality.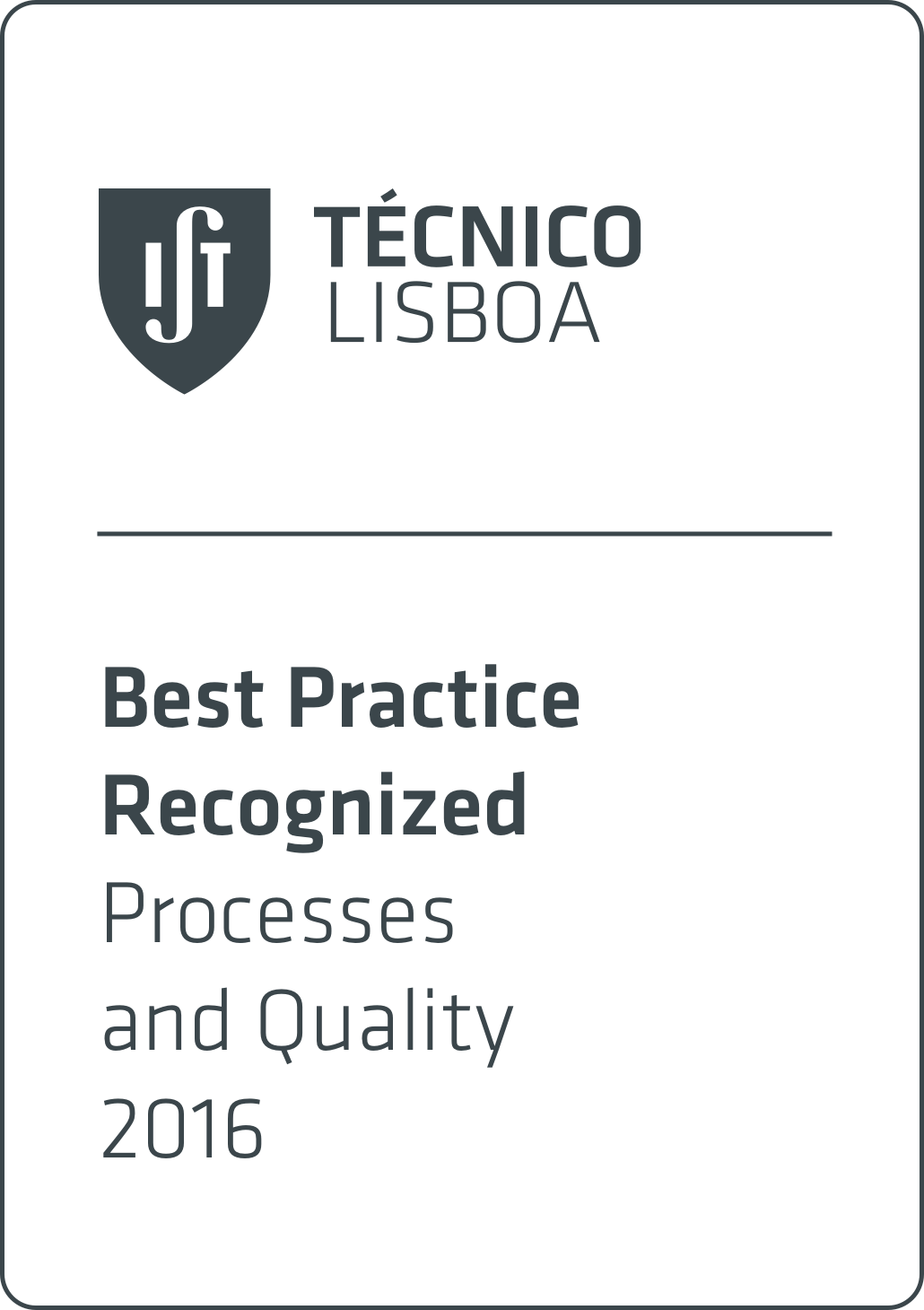 For further information, please check ObservIST website.
Categories