Comprising with its core mission, AEPQ-the Institutional Studies, Planning and Quality Area, developed the "Business Environment Dissertations", 2018 report.
For the second consecutive year, this report aims to provide an analytical study of the number of dissertations developed in a business environment, by study course. The goal is to support institutional decision-making bodies in their strategic development and provide basic instruments to find methodologies and procedures for continuous improvement, increasing interaction processes between the University and the business world.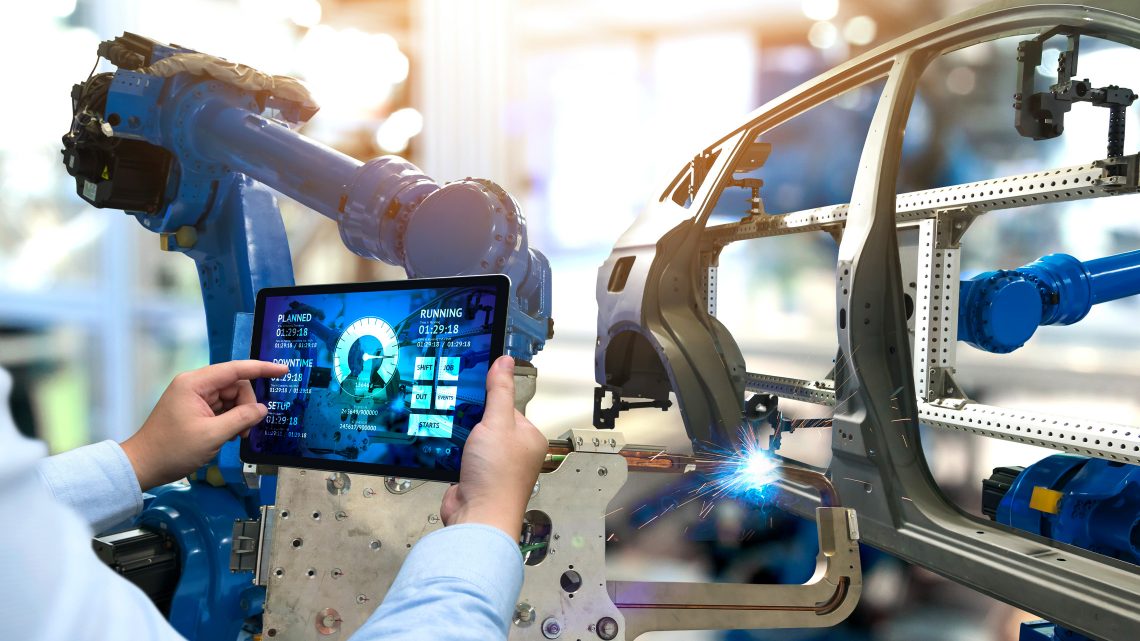 The report is available for consultation (in Portuguese only), under the section "Other Studies", here.